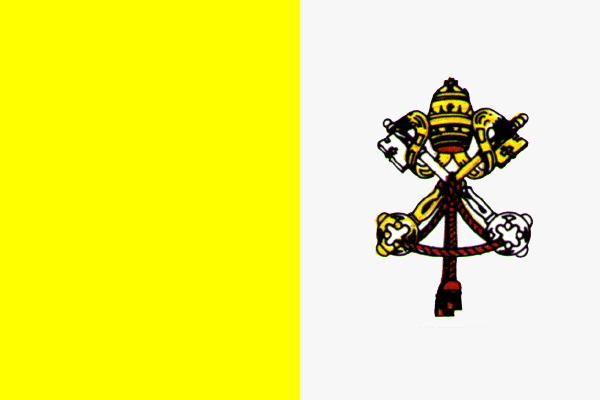 Tonight I enjoyed a great evening with friends, family, and some great food. Interestingly enough a conversation was started from comments on my brown scapular, positive, innocent remarks that led into discussion of the Catholic faith.

We started talking about our parishes and where we attend. One mutual friend spoke of the near by parish that we sometimes attend ordinary mass, some at the table I had never met before, but turned out to be Catholic as well, she informed us of her "Gospel" parish where ,"the gospel choir was most excellent and the sign of peace lasts 15-20 Minutes where everyone is leaving their pews and and congregating to shake each others hand"- out of prudence I held my tounge. We then mentioned that on Sundays we drive >20 minutes to attend the Extraordinary Mass in Latin, everyone at the table interest perked when I mentioned this, they began to ask questions and reminisce of their few "Old" mass experiences. I then informed them that soon the Holy Father is to allow any priest to say the Extraordinary Mass, and once again- a very positive response.

The most disappointing thing about all of this is they had no clue the Traditional Mass was still happening, and I fear this is the case for most Catholics, I think announcement of the Motu Proprio will immediately fall on mostly deaf ears, most Catholics at first will not be akin to giving up their hand holding sentiments. This Motu Proprio will be noted as the start of a Giant U turn, that we will see to transform the ordinary Latin liturgy as well as establish a concrete place for the Extraordinary form.

As we finished up the conversation, it was clear we planted some sort of seed one friend mentioned how she missed the communion rails, and she felt it was wrong they took them out, I made sure to let her knew where she could experience such a blessing again, and maybe someday, others will never share her sentiment as the period between the 1960's- 2007 will be chalked up to another very strange time in church history.